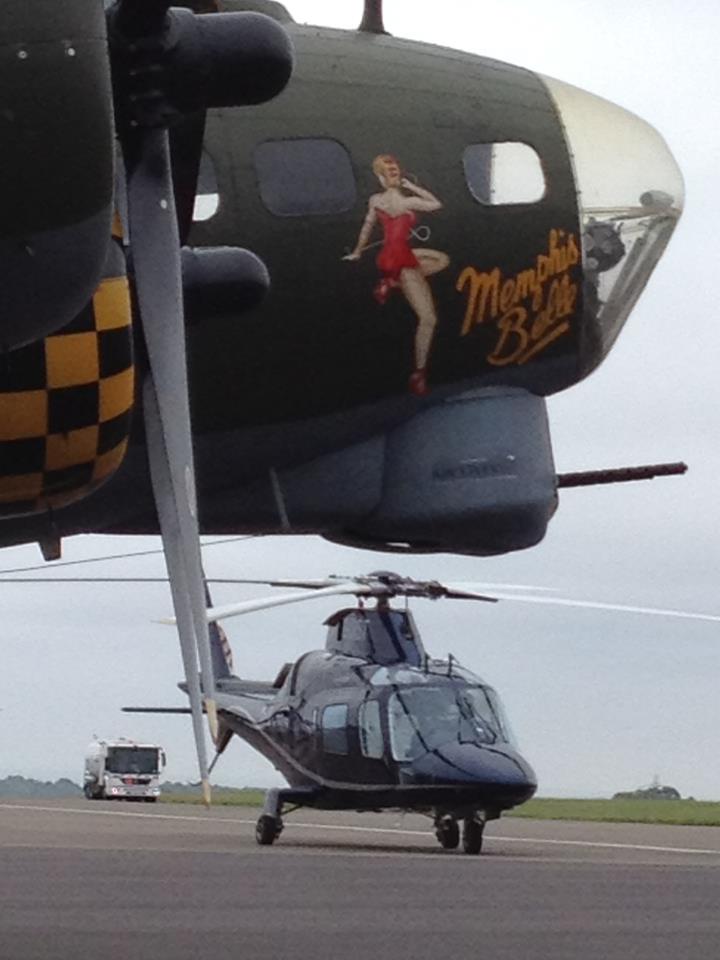 Helicopter Airport Transfers
Amadeus Aviation specialise in helicopter airport transfers to and from all the major airports. Amadeus Aviation's base is situated only a short flight from the UK's busiest airports. Airport Transfer flights from and to all mojor airports provide a convenient, fast and effective way to make that all important business meeting. Transfers to other areas of the UK are always available 24hrs a day.
airport transfer service
Amadeus Aviation offers a fast and very efficient airport transfer service from Stansted, Luton, Heathrow, Gatwick, Farnborough or Biggin Hill Airports. Travelling in one of our luxury VIP helicopters, your safety, comfort and convenience are assured. You can fly directly to or from London's only CAA approved heliport centrally located next to the River Thames at Battersea.
So whether its an airport transfer from your own private jet or by a Jet Charter from Amadeus Avaition or another operator we can provide that VIP service to get you to your end destination throughout the UK and Europe.