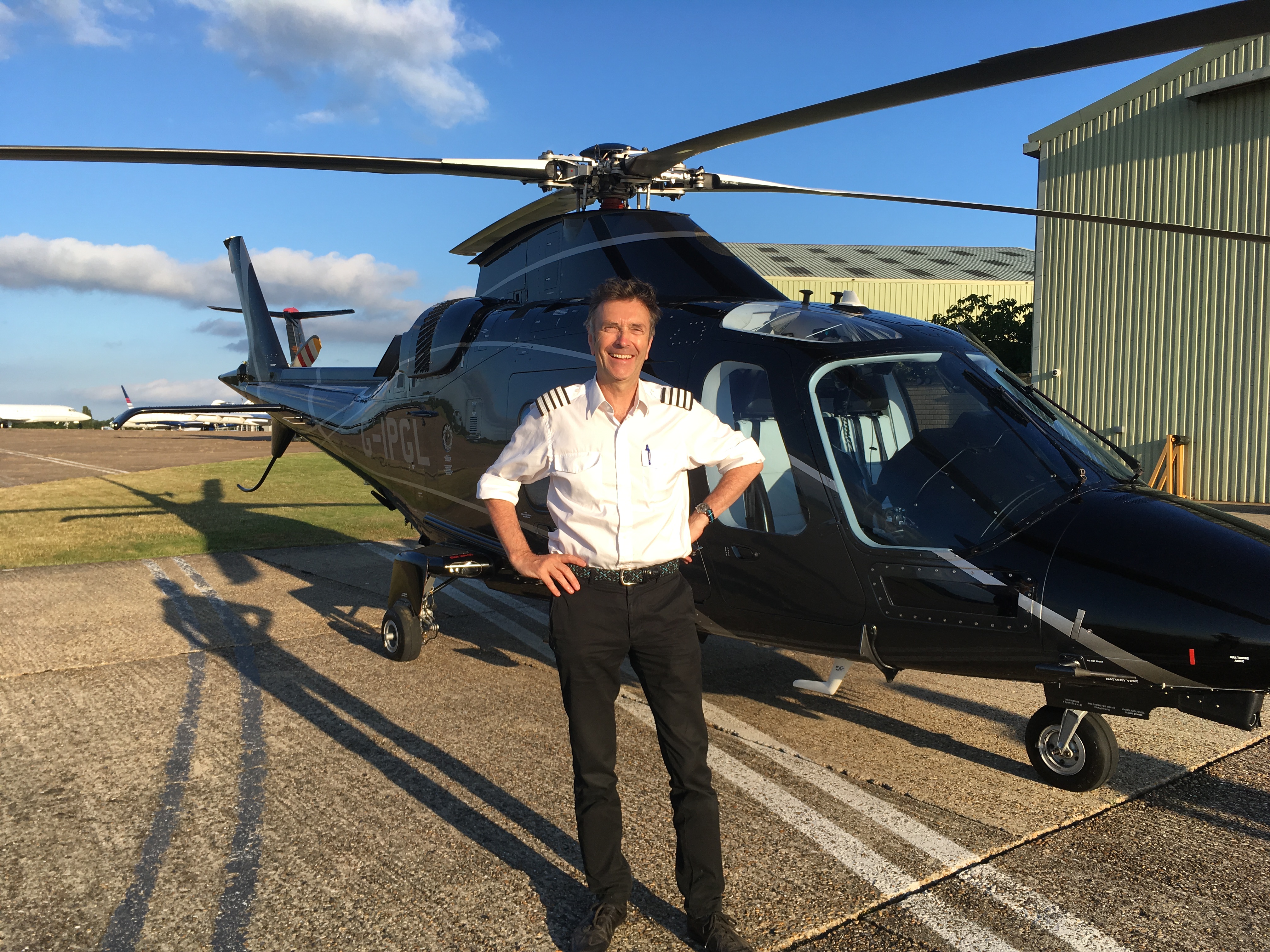 Helicopter Sales.
Alongside our executive charter business, we have a buoyant and successful helicopter sales service that has conducted many national and international aircraft sales.
With over 10.000 hours logged across decades of flying on many types, Philip Amadeus is well placed to offer independent, expert advice if you are considering the purchase of a new or pre-owned helicopter.
Amadeus Aviation has a wealth of market knowledge and global contacts that can help you find the right model. We offer a full service encompassing inspections, finance, worldwide shipping and delivery, registration, insurance and operation.
We have recently conducted sales of an AW109P, AW169, Dauphin and EC145 and would be very pleased to talk to you if you are considering a purchase. We look forward to hearing from you.
Executive helicopter charter
Helicopters are truly time machines, drastically reducing journeys times and allowing you to attend several meetings across the country, or even across the Channel in one day.
Imagine no congested roads, no need for hotel overnights and no stress.
It's an impressive and effective tool, so don't just think ahead, think in three dimensions, think 'up.'
UK and continental landing sites
Helicopters operate from London helipads at Battersea and the Isle of Dogs as well as the major airports of Heathrow, Gatwick, Luton and Stansted and the Northolt, Biggin Hill and Farnborough airfields.
Our normal range includes Wales, Ireland and Scotland while Paris, Brussels and Amsterdam are within easy reach. As a guide, from London it's quicker to fly to Paris than to Cornwall!